Fantastic Friday: Boston Marathon Survivors
The Boston Marathon is on Monday (Patriots' Day as it is known to the locals) which marks the one year anniversary of last year's terror attack that shook the city (and the country). The easy thing is to say that no one needs to be reminded of the horror that happened last year (Warning: non graphic photos of survivors are included below). However, for many, they have no choice but to remember it…and move past it.  And this photo series of survivors of the bombing at the finish line of the race is just a tremendous example of the process of acceptance, resiliency and perseverance to deal with tragedy and come out (Boston) stronger on the other side.  In fact, the photos, done (and done well) by photographer Robert X. Fogarty of Dear World, capture not just the spirit of the individuals, but also the collective spirit of the entire city that came together to heal and support each other.
Check out the entire photo series here, but below are some moving examples…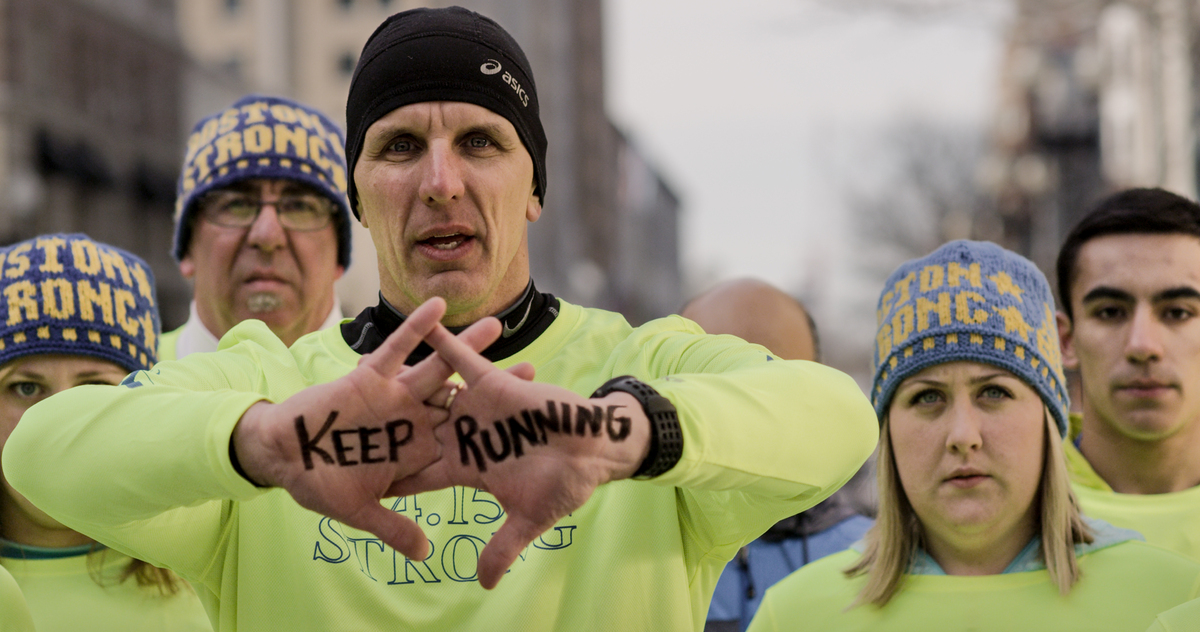 Have a Fantastic Friday everyone!