Thank You For Making Our First Day a Success
So appreciative of everyone who showed us the love for our beta launch yesterday that we had to bust a move!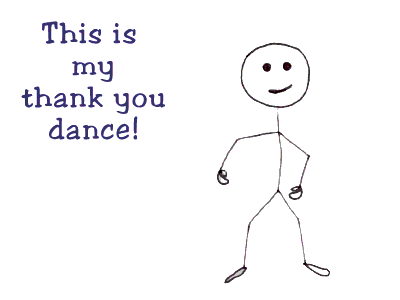 Thanks for the…
likes
shares
posts
tweets
retweets
favorites
mentions
follows
instagrams
regrams
+1s (do those still exist?)
pins
emails
replies
reply-alls (not really, but…)
introductions
phone calls
texts
skypes
(seriously…that's a ton of stuff going on)
Not to mention, thanks for the…
kind words of appreciation and encouragement
critical eyes and feedback
spell checkers!
And most of all…thanks for sharing ideas for how to make Swich better
Swich is set up so that we all can contribute to it in whatever way we feel we can, whether that's scoring businesses, spreading the word, inspiring us and others, helping us continually improve, and / or making the "swich" to better businesses.
Encouraged by the start. Looking forward to the journey.
Please do continue with us!